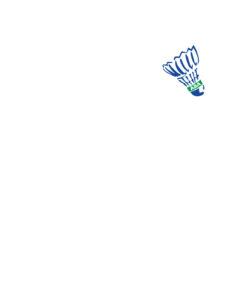 Australian Badminton Academy offers quality classes that accomodate for all levels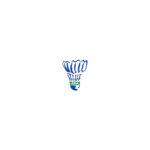 Beginners (Stage 1)
The beginners course introduces students into the world of badminton and teaches the fundamental skills of basic hand grips, hand-eye coordination, balance, footwork, strokes, and overall fitness. Click here for all beginners classes!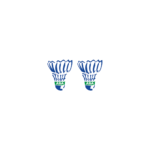 Intermediate (Stage 2)
The Intermediate course builds on the fundamental skills taught in the beginners course. Coaches also introduce the concept of doubles, and tactics on top of strokes in more detail. Click here for all intermediate classes!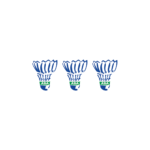 Advanced (Stage 3)
The advanced course refines the doubles skills learnt in intermediate, and introduces mixed doubles skills. This course also develops on individual abilities, specifically on tactical play. Click here for all advanced classes!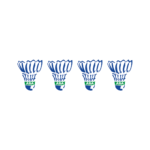 Elite (Stage 4)
The elite program consists of highly advanced drills and tactics designed to allow elite athletes to compete at an international level. Click here for all elite classes!