Australian Badminton Academy
---
• Established in 2002 by Australia's most successful Olympian Anna Lao
• The first registered badminton coaching academy in Sydney
• Specially designed courses for beginners wanting to learn the basic skills
• Also caters for players of Intermediate, Advanced and Elite Levels
• Provide individual and group coaching
• Supplier of all badminton equipment needs
• Certificates are awarded on the successful completion of each level.
• There are also good student awards and certificates for mastery over skills.
We provide training located at Top Venues all around Sydney:  
• North Shore
• Eastern Suburbs
• Inner West Sydney
• Southern Suburbs
• Western Sydney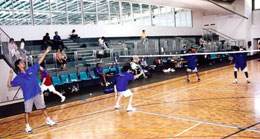 We provide types of training and coaching:
• Regular Classes
• Private 1-On-1
• School Programs
• Holiday Programs
• Small Group Coaching
• Corporate Coaching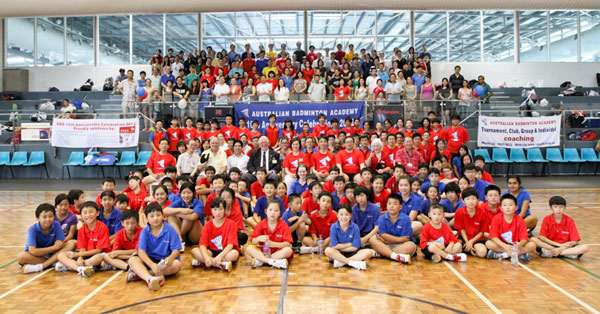 • Open to everyone
•  Fun and an opportunity to meet and connect with the greater badminton community
Anna Lao is the most successful badminton player in the history of Australian Badminton.
She dominated the National scene holding the titles of:
Australian Open Triple Champion 1989

Ladies Singles
Ladies Doubles
Mixed Doubles

Australian Open Triple Champion 1991

Ladies Singles
Ladies Doubles
Mixed Doubles
After this Anna competed in the 1992 Barcelona Olympics:
Placing 5th in Ladies Singles & Doubles, a feat unrivaled both past and present in Australian Olympians.
Anna is now the Head Coach and Academy Principal of the Australian Badminton Academy, having coached for over 20 years as an Australian National Level 3 Coach. Furthermore, Anna is a Master of Sports in China, holding a memberships with the World Chinese Badminton Federation Council and holding presidency over the Australian Community Badminton Association, Australian Badminton Club and the World Chinese Badminton Federation Australia Division.
With many years of experience, Anna now strives to create the next generation of Olympians in Australia.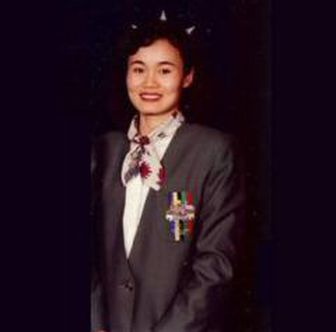 "ABA is the best badminton academy in NSW!"– Anthony O.
I started my professional badminton career with ABA" - Trevar Y.
"The coaches in ABA are so amazing and nice!"– James H.